Info on power adapter plugs for India & how to avoid frying your electronics!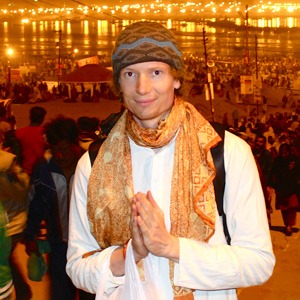 After traveling to India 7 times over the past 7 years (that's me pictured) I've learned the hard way how to deal with your electronics and power adapters in India.
Here's the thing:
No matter what, it is going to be unpredictable (especially outside of the big cities). And it is always possible to fry your devices.
Read on to learn what you need for a trip to India.

1) Indian Outlets and Power Adapters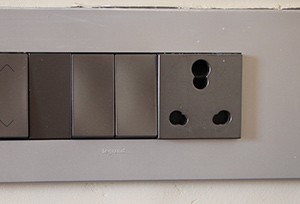 The plug shape used in India is quite different to the one we use here in the US and to most other countries as well. Your electronics will not work there unless you have a power adapter which is compatible with the Indian outlets (pictured).
The India power adapter is known as a "Type D" and works in all of the following countries: India, Nepal, Sri Lanka, Bangladesh, Maldives, Pakistan. Read More