To contact us, please fill out the form below and we will respond typically within 6 to 12 hrs (unless it's spam which we'll ignore).
Note: If it's a request from a journalist, radio show, podcast, or TV station, we are more than happy to help in any way we can and will respond very quickly. Our writing, research, radio and TV interviews have been featured on 100s of media outlets around the world.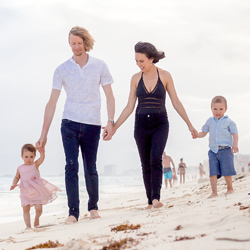 Have a wonderful day!
Cheers,
Asher & Lyric
---


And here is our snail mail address if you prefer to contact us that way 🙂

Asher & Lyric
1680 Hwy 1, Ste 3450,
Fairfield, Iowa, 52556, USA

+1 (641) 451-4708