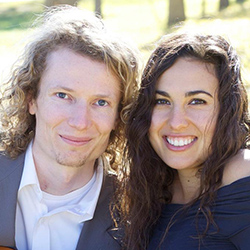 To contact us, please fill out the form below and we will respond as soon as we can (we get a lot of emails).
Note: We do not accept any form of paid advertising, guest posts or sponsored posts.
If it's a question pertaining to India travel, please leave a comment at the bottom of THIS ARTICLE as it will encourage more discussion and hopefully help out future readers! In general, we'll respond quicker to an article comment! 🙂
Thanks!
Asher and Lyric
---