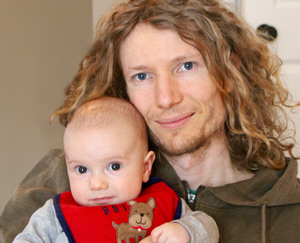 Hi, my name is Asher Fergusson.
I was born in Sydney, Australia during the 1980's and grew up on the Northern Beaches. I love photography (I took most of the photos on this website), travel, surfing, outdoors, star gazing, India travel, blogging, rock climbing, art, meditation and yoga.
I am passionate about India travel and this has become the main focus of this website (although I still write about global destinations as well). I write about India as a hobby and to be able to help as many fellow travelers as possible avoid getting sick or scammed. My wife (pictured above and below) and I love India so much that we try to visit every year!
My blog now gets over 55,000 page views per month and I have over 10,000 email subscribers. I vow to never run ads on my site because I despise them! I do make a small amount of money each month from being an Amazon and World Nomads affiliate. This is how you as the reader can give something back (at no extra cost to you) for all the 1,000's of hours I've put into the site. Thanks in advance!
Below is pic from our wedding in Ojai, California where we used to live. Yes, that is a sword in my hand!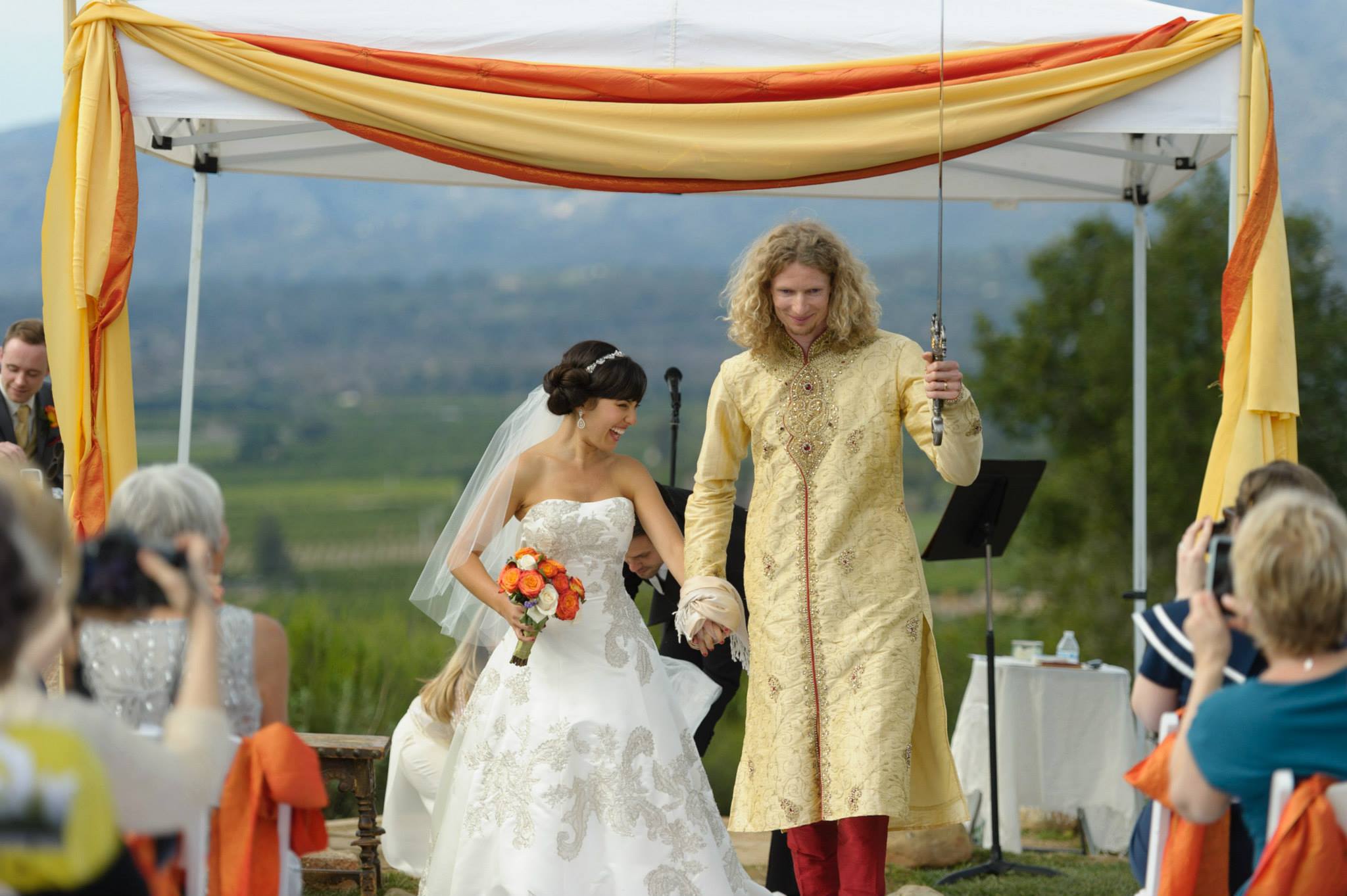 I am blessed to call Maui, Hawaii my home (in the Winter) and Fairfield, Iowa my home (in the Summer) and I have the most gorgeous, caring and intelligent wife, Lyric Fergusson. We just had a baby boy on October 20th, 2016 and we named him Kingsley (picture with me above) – so exciting!! 🙂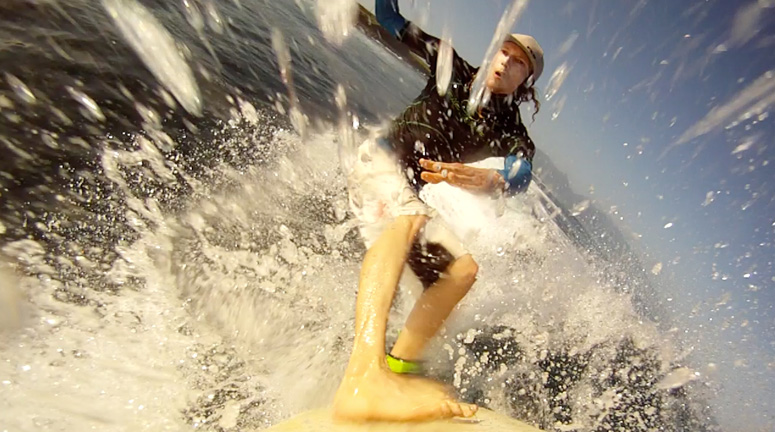 This is me surfing at Ho'okipa on Maui in Hawaii. The photo was taken with my GoPro 😉