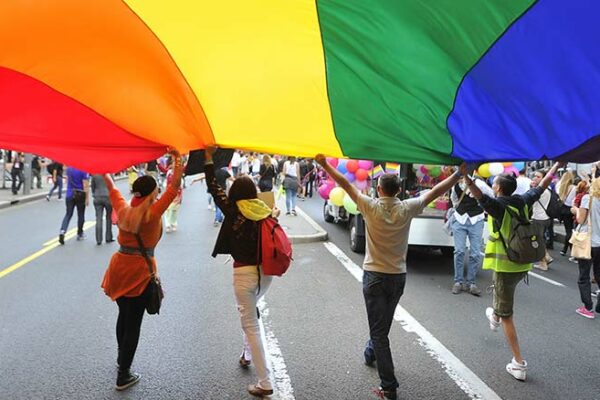 203 Worst (& Safest) Countries for LGBTQ+ Travel in 2023
Instead of relying on hearsay and anecdotes from other travelers, we took a deep look at LGBTQ+ rights, country by country. We've gathered data from a variety of trusted international sources to create a "LGBTQ+ Danger Index" that will help you find the worst (and safest) countries for LGBTQ+ travel.
At the end of the article we also have 37 LGBTQ+ travel safety tips shared by four travel experts.
Read the full article ➜