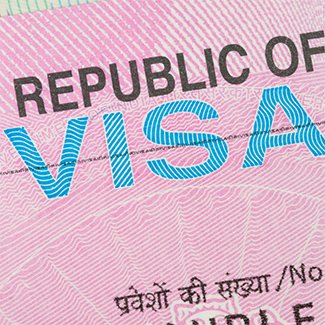 I have heard repeated reports that getting an Indian E-Visa can be extremely difficult. There are cases where the website won't accept payment and even where it won't work on a Mac computer only on Windows!
A friend of mine who just went through the process shared the below tips:
Leave plenty of time before your planned travel to fill out your application form online. 

Carefully read the requirements on the indianvisaonline.gov.in website. Make sure your passport PDF and photo JPEG comply with their specifications. 

PC's seem to work better than mac's to fill out the form. 

Try and complete the application in one sitting, carefully recording your application ID #. 

When choosing to pay, only use the SBI e-pay button and preferably pay by PayPal. 

If, for some reason, your payment does not appear to go through or you get a message that the payment failed, don't panic. Do not fill out a new application. Visit the "Visa Enquiry" button at the top of the e-visa page at least 4 hours or the next day after you made your submission. Also check with your bank to see if the payment went through. 

If the Visa enquiry says the payment is not done then go to the Pay/Verify Payment button and try again. Payment can be made several days after your application has been submitted. 

If your payment appears in your bank details but not on the indian e-Visa website, then it seems very difficult to contact anyone either by email or phone call to follow up the matter. It maybe easier to just pay the amount again. 

Many people seem to have some sort of difficulty with the online application. Suggestions are regularly posted on the internet to help with different matters. A solution to any problem you may be experiencing sometimes is found there. 

Be Patient and good luck!
Sorry it can be so crazy but that's Indian bureaucracy for you.
If you have your own tips, please share in the comments below! 🙂
You may also like…
---
---
---
---