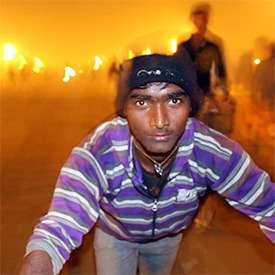 After living in India for a while, it becomes apparent that scams are everywhere. Although, in my experience they are the most common in big cities such as New Delhi and Mumbai. Even from the moment you get out of the airport you may be hit with people trying to scam you as "the unsuspecting tourist".
Below I list some of my experiences, top tips and the 27 most common things to look out for.
Also please note: I recently wrote an article explaining the 9 key reasons why you need to have travel insurance for India which you can read HERE.
---
Watch the full course on YouTube HERE ➜
---