A Woman's Perspective on Solo India Travel
News headlines have repeatedly reported that it may not be safe for women to travel in India. As a result, I have heard that many women have decided not to go to India. Since it is a very different experience for women vs men traveling in India, I have called upon the expertise of my friend, Rohini Grace. Rohini was born in India but has lived in the West on and off since she was 4 years old. She is currently based in Boulder, Colorado.
Below are Rohini's top 10 tips for women traveling to India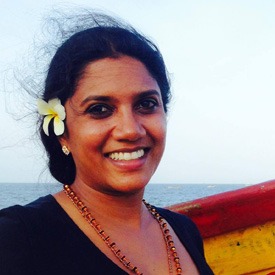 I spent the last decade travelling alone through India for business and pleasure. As a single woman, I was constantly amazed by the beauty and chaos and raw humanity of this incredible country. India will cut to the core of your soul and overwhelm your senses in a way like no other place on earth. It may not be the easiest country to navigate alone, but it will certainly be one of the most life transforming experiences you ever have. If you can keep your heart and mind open and have good sense of humor, then this is a destination you won't want to miss.
Over the last decade, I have had my share of the good, the bad and the ugly, so here are some helpful tips I picked up along the way to help you have the most positive experience.
---
Watch the full course on YouTube HERE ➜
---
1) Speak up and just say, "no!"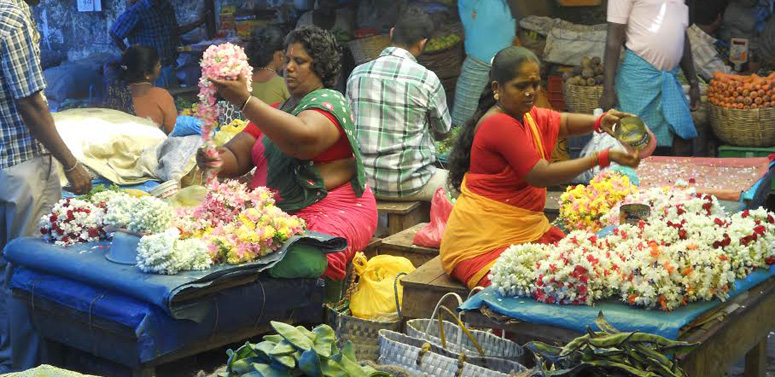 India is loud, chaotic and full of people trying to sell you something, always. Whether it's a taxi driver pushing you to use his services, a woman selling mangos on the road, shopping in an air-conditioned store selling high-end silk saris, in a bus, airport, market or restaurant, don't be afraid to just say, "no!".
I was buying shawls in a lovely shop in South India and the sales boys just kept pushing one shawl after the next and finally I said stop. They kept pushing and pushing and again I said "no", two or three times, more assertive each time. Finally they stopped, looked at me and said with a smile, "When Madam says no, she really means NO!" and they got the point. I have not always been so lucky on planes and trains when men have reached out to grab at my chest.
Often it's not in our female nature to be aggressive or assertive, but when you show strength and confidence this tends to show people that you know what you are doing and you have less chance of being taken advantage of.
2) Dress appropriately & cover up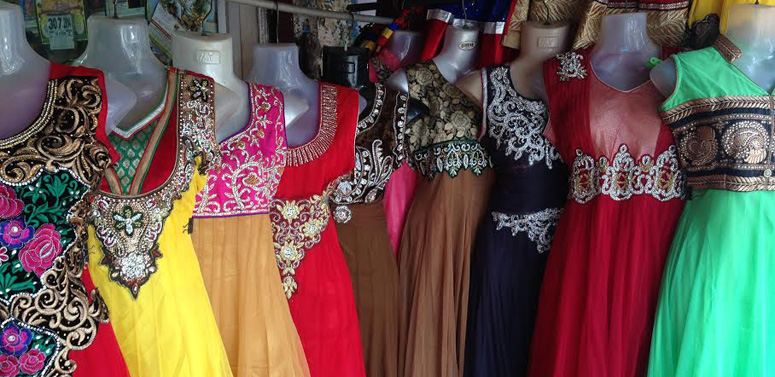 India is still a very conservative country. Despite the heat and perpetual sweating, make sure to always carry a shawl to cover your shoulders, wear knee length or longer pants along with tops long enough to cover your bottom.
Some of the most comfortable attire to travel the country in are the traditional Kurtas – cotton tunics which are flowing, breathable and beautiful. These are readily available at any market place or shop and look fabulous paired with loose pants, jeans or tights.
Tank tops and tight fitting clothing will solicit unwanted attention and is considered disrespectful at sacred sites and temples. Bikinis or being topless are not synonymous with any part of Indian culture and are not safe or appropriate on beaches (Indian men line up for glimpses of beautiful women in places such as Goa and Kovalam). You will get harassed. As much as we all like to feel appreciated and beautiful, India isn't like Italian ladies, you don't want these packs of men blowing you kisses and stalking you through the streets.
3) Plan ahead, know where you're going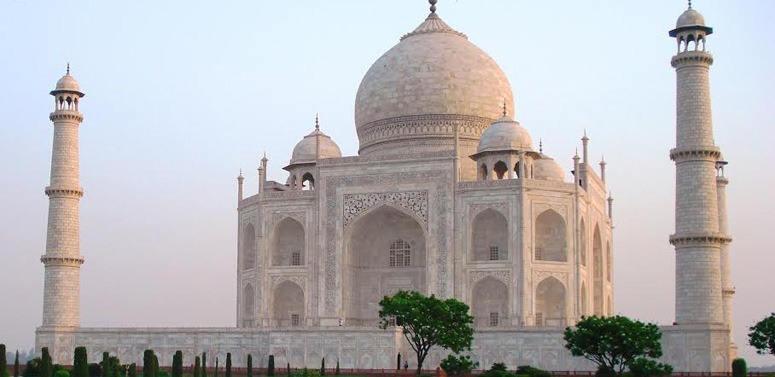 I have been stranded in the deserts of Rajasthan, been driven by drunk drivers at 120 kilometers an hour from Delhi to Agra, had drivers with such crazy eyes I wasn't sure I was going to make it from the airport to the hotel.
I cannot emphasize enough the importance of researching your hotels, drivers and guides. On the other hand, I have also had the most amazing drivers, who weaved their way through camels, goats, bikes and buses with incredible finesse. Guides who have showed me the inside out of sacred sites along with the best places to shop. I have stayed at lovely hotels and eaten the most incredible food. The forethought and research that goes into making these decisions can make or break your experience in this country. Talk to your friends who have been there, consult tour guides or groups, read Lonely Planet and research your destinations on the internet beforehand. At any point that you don't feel comfortable get yourself out of the situation immediately.
4) Laugh out loud & enjoy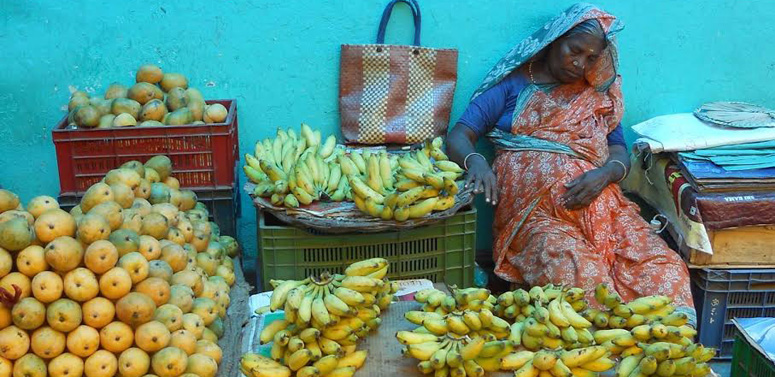 You may be on a pilgrimage, you may be there to see the sights, you may be there to just journey across the country and take it as it comes, but whatever your reason for traversing across the globe to this country of paradigms and chaos, you will need a sense of humor. Nothing here is as it seems. India is one of the friendliest, happiest places on earth, but if you are used to structure, punctuality, and what you see is what you get, you are in for a big surprise. India is a country of color and contradiction, "yes" means "no", "no" means "maybe", "10am" means "noon" or "tomorrow", 100 rupees can turn into 1000, and directions to one place may lead you to a totally different place. Smile, breathe and take your time because India will demand it of you. Laugh, cry and just go with the flow.
5) Discover the incredible Indian treasure trove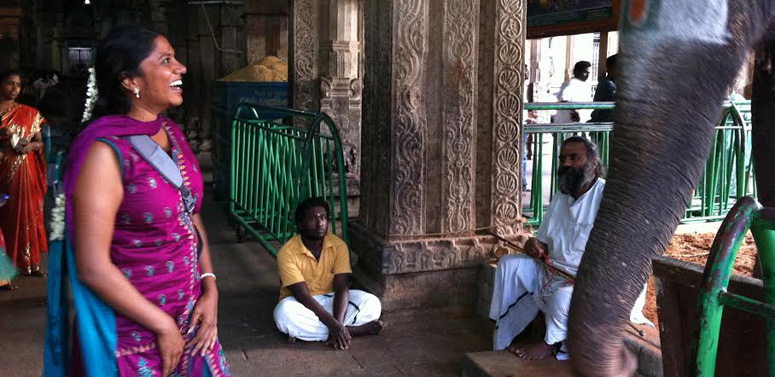 Absolutely explore. India is a treasure trove of temples, ashrams, markets, villages and adventure. One of my favorite things to do is to venture through the markets, the mountains of spices, the pyramids of fruit and vegetables, the glittering bangles and the baskets of flowers – jasmine, roses and marigolds. Put jasmine in your hair. Get out and walk, smell, touch and taste your surroundings.
When visiting temples, be sure to remove your shoes, but light a candle, bow down and get a blessing by the temple priest or elephant. Always have a small collection of rupee coins for blessings or offerings.
6) Avoid Going Out After Dark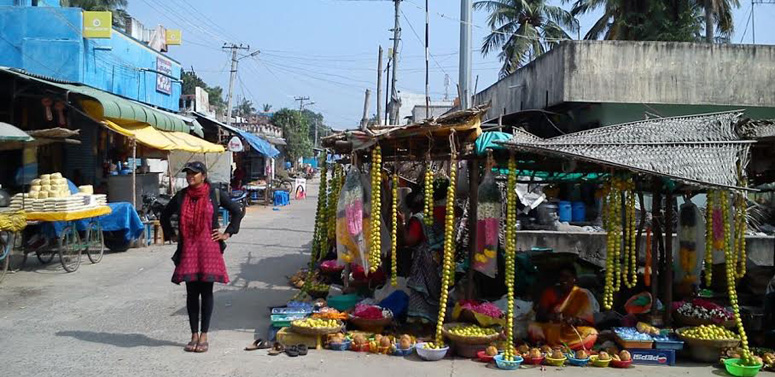 I don't recommend heading out on your own after dark unless you have a buddy or group to explore with. You will notice there are not many local women out after the early evening. In the bigger touristy destinations, the markets and shops are well lit, but in the rural areas, which I highly recommend visiting, wandering around in the dark will only lead to trouble. Have a driver take you from place to place or a guide to help you navigate the markets, festivals, puja celebrations and temples at night.
7) Put a ring on it, I'm not kidding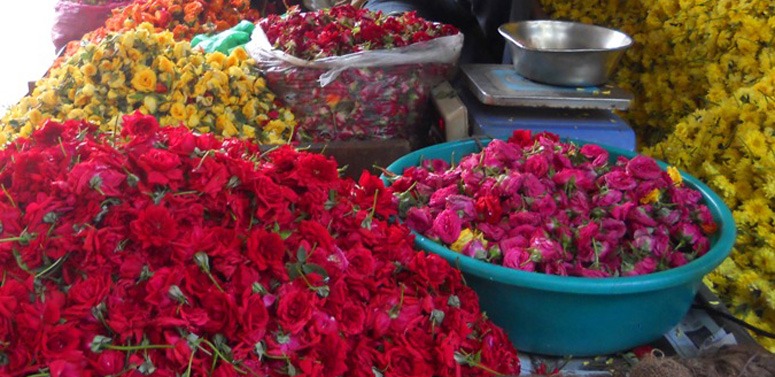 This is a big topic of discussion in India if you are a woman traveling alone. When locals find out you aren't married, be prepared for a lot of different feedback. I have been asked to walk around a temple nine times to find a husband. I have been sent to astrologers. I was even pulled over by a policeman and berated, not for driving my motorcycle without any papers, but for not being married. I often wear a simple band around my finger just to keep unwanted questions and interest at bay. If you are already married then you've got it made.
8) Food, drink and Delhi belly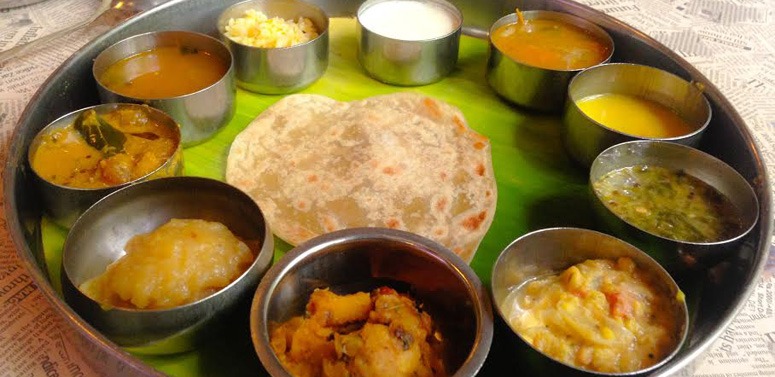 There is nothing as tasty as local cuisine and I highly recommend you try it. I don't recommend from street stalls, but research good restaurants, ask locals for their recommendations. Don't be afraid to try the various foods, chai, thalis, dosa, curry, chutney, fresh mangoes, papaya, they will blow your mind. Be sure to take hand sanitizer with you. Even if you wash your hands, the water from the taps is unreliable and often you will want to eat Indian food with your fingers which truly enhances the experience.
Make sure your drinking water comes from a sealed bottle. Never touch your mouth directly to a bottle or can. I recommend carrying a pack of straws in your purse. Stick a straw in a green coconut, sliced open right on the road which is so sweet and refreshing.
An upset stomach is inevitable at some point with such a dramatic change in culture and cuisine. I often opt for Coke products; they do a nice job of settling the belly when it's in upheaval. The traditional latrine is a hole in the ground, but when your belly is shaky, a clean western toilet is a must. Look for public restrooms in good hotels or restaurants and always carry a pack of Kleenex or toilet paper just in case.
9) Travel with a group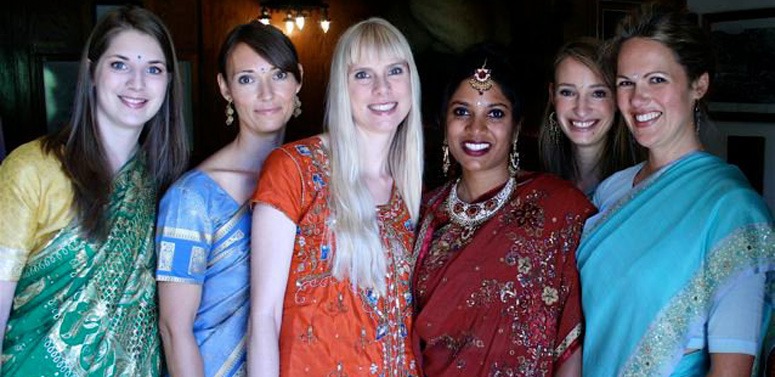 If this is your first time, I would consider traveling with a group, or a guide that knows the area. Often traveling with a group helps your mind be at ease so you can fully immerse yourself in the experience without constantly worrying about the details. Where to stay? What to eat? How will I get there? Where can I find a toilet? Even if you want to journey alone, consider starting with a group or a guide. Get a taste before you jump into the great unknown alone. There is certainly comfort in numbers and knowing your basic needs will be taken care of which leaves you fully able to absorb and appreciate the experience. There are a variety of companies out there, but take a look at my company – Goddess Travels which is a specialty tour company designed just for women traveling to India. (Also, get $100 off any Goddess Travel Tours when you mention "Asher Fergusson" HERE)
10) Don't think too much, just go!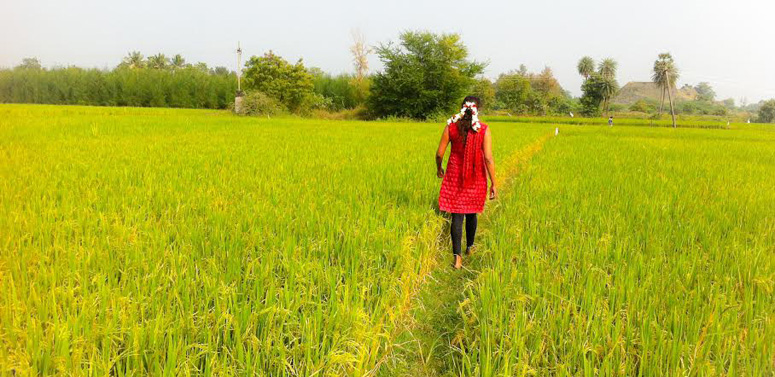 India will transform you, it is truly magical, and maybe best summed up by Mark Twain:

"This is indeed India; the land of dreams and romance, of fabulous wealth and fabulous poverty, of splendor and rags, of palaces and hovels, of famine and pestilence, of genii and giants and Aladdin lamps, of tigers and elephants, the cobra and the jungle, the country of a thousand nations and a hundred tongues, of a thousand religions and two million gods, cradle of the human race, birthplace of human speech, mother of history, grandmother of legend, great-grandmother of tradition, whose yesterdays bear date with the moldering antiquities of the rest of the nations—the one sole country under the sun that is endowed with an imperishable interest for alien prince and alien peasant, for lettered and ignorant, wise and fool, rich and poor, bond and free, the one land that all men desire to see, and having seen once, by even a glimpse, would not give that glimpse for the shows of all the rest of the globe combined."
Take care of yourself, be alert, open and take everything with a grain of salt. This experience will transform your life and truly speak to your soul.
Bonus Tips
I recommend you download Asher's Free Step-By-Step Guide to India travel. It has everything you need to know to maximize your enjoyment of India. Also check out his blog, "14 Must Have Items for India Travel" – there are some great tips.
---

Rohini Grace grew up in Pondicherry India. She has spent the last few decades shuttling between the East and West. She is currently based in Boulder, Colorado and is the owner of Goddess Travels, a tour company that specializes in Tours to India for Women by Women. These India trips combine the beauty, spirit and culture of the country in a safe and controlled way. Rohini is offering $100 off any of her packages when you mention "Asher Fergusson" HERE.
You may also like…
---
---
---
---